»Create 2go Picture Diploma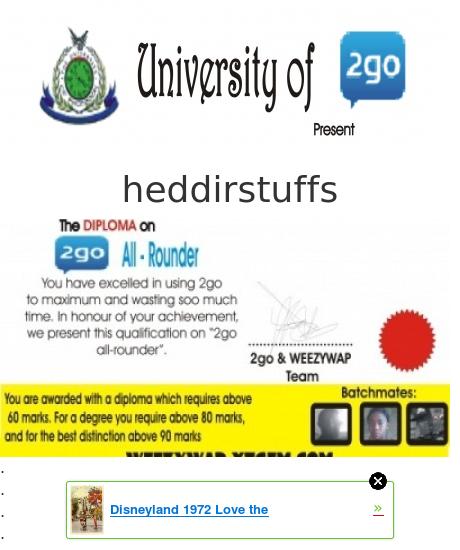 Create A 2go Picture Diploma Certificate With Your 2go Username. Enter Your 2go Username Below, Select Text Colour And Zoom Level. Also Select The Format You Want The Diploma Picture To Appear In Then Click On The "Create Diploma" Button To Generate.
» Drop your comments Here!
CALL SITE OWNER
SMS SITE OWNER
You Have A Taste


178.33.123.218

ONLINE:1TODAY:1WEEKLY:1MONTHLY:
2TOTAL:29

Created and managed by:Free web hosting by